Located in the heart of Washington County, Phoenix Group Real Estate is ready to meet your real estate needs. Our agents have worked hard to develop the reputation as working not just in the community, but as being part of the community as well. Because our agents live in the areas we serve, our team at the Phoenix Group are Washington County and Northwest Oregon specialists. Our Real Estate services are all inclusive from residential to commercial transactions, representing both buyers and sellers. We are affiliated with a full-service residential property management company.
At Phoenix Group Real Estate, we have a sincere passion for the arts, and how exposure to the arts impacts our communities. For a real treat join our Hillsboro Tuesday Art Walk, a monthly event showcasing local artists and musicians. We'd happy to put you on a notification list for this fun and interesting monthly event.
Judith Shortt, OWNER/PRINCIPAL BROKER
Judith is a Principal Broker and Owner of Phoenix Group Real Estate. She is a licensed real estate broker with over 18 years experience.
Her focus on detail and love for real estate has launched a successful real estate career and a large
loyal customer base. Judith is very experienced in all types of real estate with a love for getting first time and more experienced owners into the homes they love. Judith has a passionate focus on community involvement. She brings that passion into the culture of Phoenix Group Real Estate. Of course, that passion leads to active involvement in Hillsboro's First Tuesdays, a monthly Art and Music event, the Hillsboro Chamber and Hillsboro Rotary.
Judith resides in Hillsboro is a mother of 3 grown children, and grandma to her little Charlee. On her time off from real estate, Judith enjoys cooking, has written a cook book, and wants to publish it again. She is passionate about public speaking, civic duty, and she is a planning commissioner for the City of Hillsboro.
Contact Judith at:
judith@phoenixrealestategroup.com
503.504.9798
DANNIELLE DiStefano, Broker
Dannielle Di Stefano has been a Real Estate Broker for fourteen years. She has had the privilege of training several successful Real Estate Brokers, all working, still in the business.
As she works all aspects of real estate, Oregon Coastal residential real estate is where her heart is. 'It is my honor and privilege to have been able to help over eighty veterans buy homes in the last five years. This is an area that I am passionate about! I mainly sell along the Oregon Coast Line from Astoria to Florence. I have, also, assisted clients with the sale and purchase of commercial buildings, bare land and successful businesses'.
Danielle, also, enjoys listing & selling property, working with both buyers and sellers to help them achieve their real estate goals, long and short. A true statement from Dannielle, 'You know that you have done it right when you have many repeat clients'. There is nothing like the relationship created by helping your peeps get a home, Dannielle loves what she does knowing that she gets to participate in something that is so personal. It is a wonderful thing! Dannielle is in love with the Beautiful Oregon Coast. For 25 years she has enjoyed fishing, crabbing, boating, bird watching and residing at the beach with her dogs and family.
Contact Dannielle at:
541.961.6501
Teri Colin-Purchase, Accounts manager, Office Supervisor
We, at Phoenix Group Real Estate, are so grateful to have Teri Collin-Purchase as our Accounts Manager, she is an all around talented woman. Teri has real estate in her background and she has owned several businesses herself. She is well connected in her community, and she loves to help us do what we do! She is a team player, and loves to help our clients and us!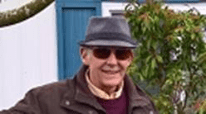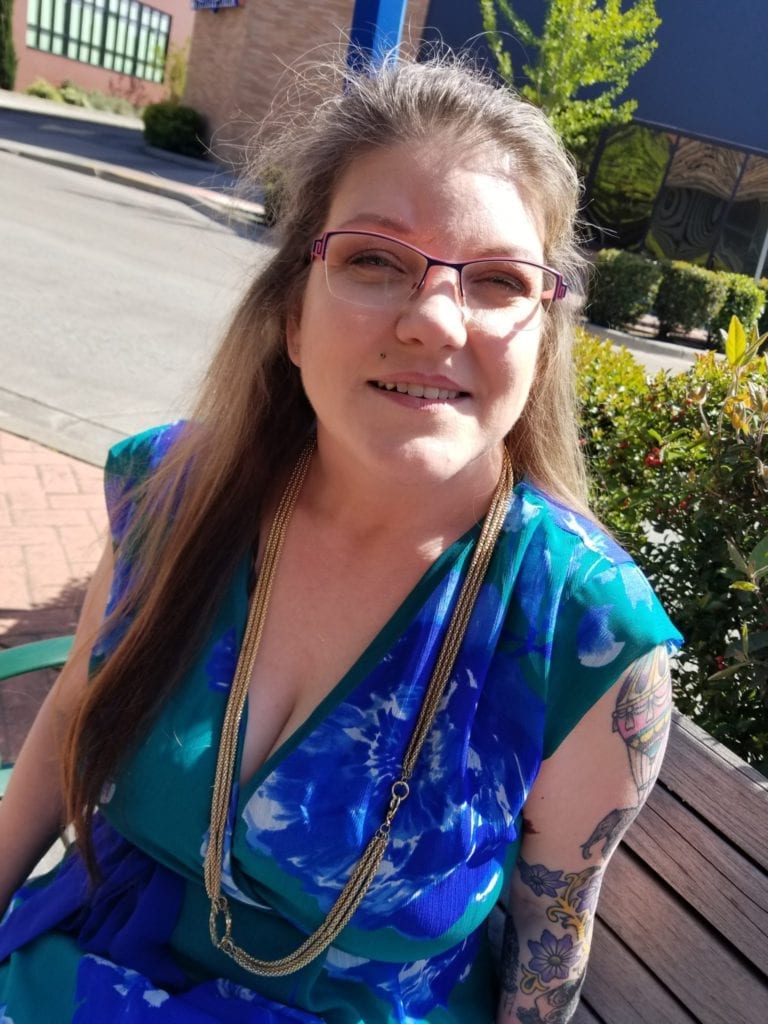 Melanie Stenius, Office Manager and Tech Advisor