At Phoenix Group Real Estate, we work with all homebuyers to find the perfect home that matches their needs and exceeds their expectations. We are especially skilled at providing assistance to first-time homebuyers who have plenty of questions about finding a home they can afford. If you're looking for the right home, in the right neighborhood, to become a part of the right community for you and your family, the Phoenix Group can help at little to no cost.
As a home buyer today, you may find it surprising that you can receive high-quality representation at no additional cost to you! That's right, in our region of the country it's common for listing agents to pay the buying agent's fees for simply bringing them a qualified homebuyer. This allows you to enjoy the services of some of Washington County and Northwest Oregon's best real estate agents while saving additional money you can use towards buying the home of your dreams.
At Phoenix Group Real Estate, we specialize in helping to meet the needs of homebuyers so they can find the home they deserve. If you looking at homes for sale in Hillsboro, Eugene, Lake Oswego, Vancouver, WA, or throughout the greater Portland metro area, we provide a range of services that include: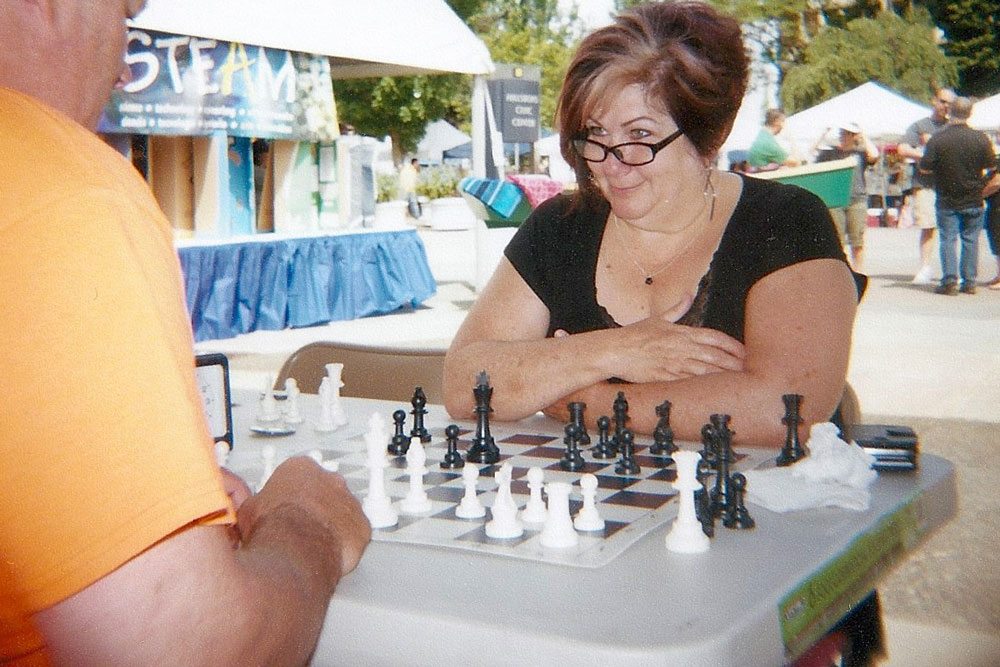 The most common question new and first time homebuyers have is trying to determine "what can I afford?" Determining an acceptable budget requires considering a number of factors that include insurance costs, potential job loss, and the number of years you plan on owning home. Our agents can help you identify and answer these types of questions so you're better prepared when approaching a lender and can borrow accordingly.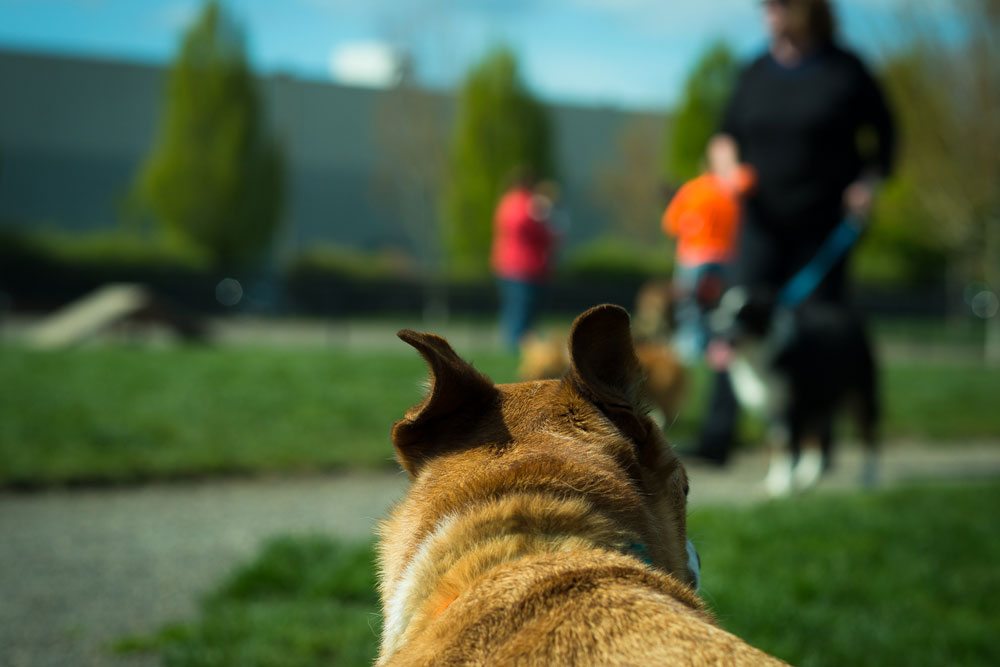 First time buyers tend to miscalculate how much money it will take to close on the purchase of their new home. In addition to conversations on closing costs and down payments, our agents will also help you calculate underlying costs such as homeowner association fees, local and state taxes, utilities, and mortgage and homeowners insurance premiums.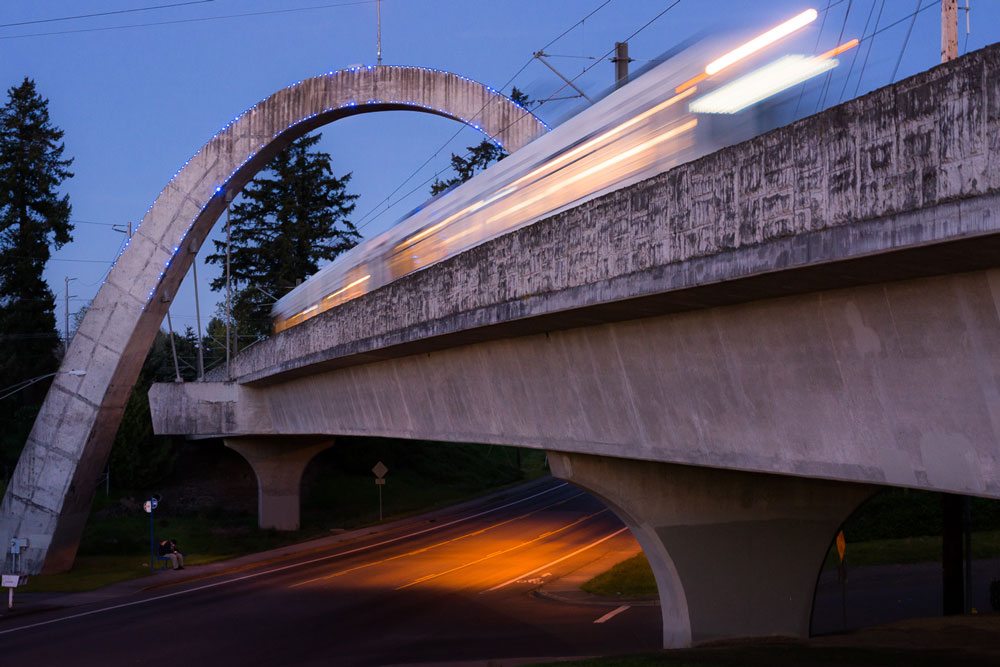 Picking the right neighborhood to meet the needs of you and your family requires understanding both long and short-term goals. While schools, property tax, and crime rates are some of the biggest determining factors when it comes to selecting the right neighborhood in which to buy a home, other less obvious factors also apply.
Lifestyle, for example, plays a significant role in determining homebuyer satisfaction. If you love to exercise, neighborhoods with plenty of gyms, parks, bike lanes, and sidewalk space is a must. If you appreciate a thriving entertainment and nightlife scene, your proximity to restaurants, bars, shopping, and theaters is an important consideration.
At the Phoenix Group, we believe it's important that our client's not only love their houses, but they also love their neighborhoods. Our agents are deeply committed to their communities. They don't just sell homes in the neighborhoods and markets they work, they live in these areas as well. This provides our team with a unique understanding of the communities where we work, so that we can better identify the right neighborhoods to meet our client's individuals needs.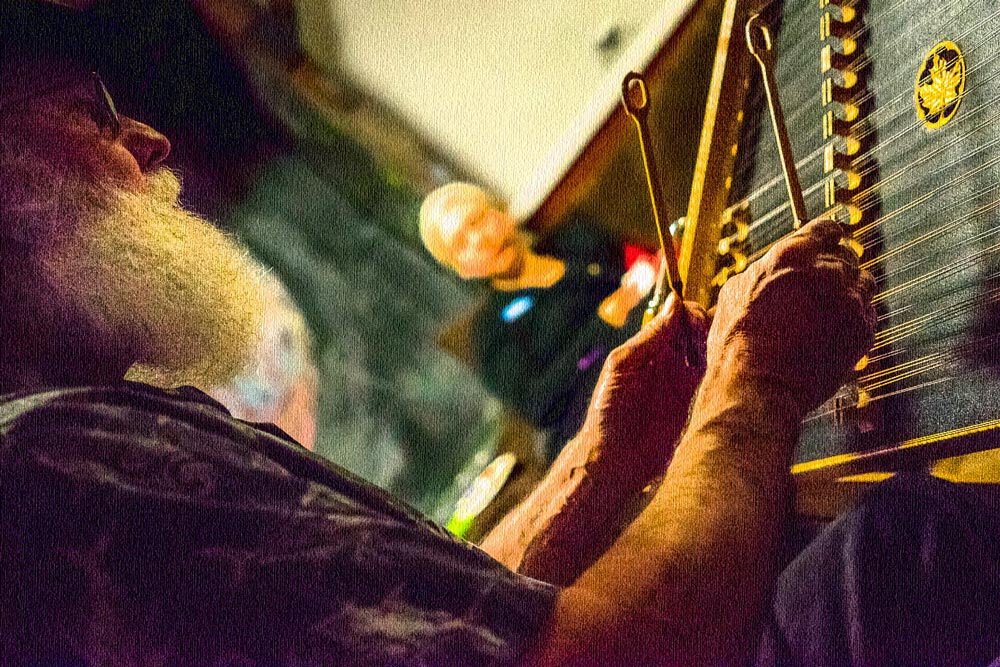 Your needs as a homeowner can quickly evolve. While it's important to make your home buying decision based on your current financial situation, you also need to consider your future personal and professional goals when buying a home. How many bedrooms do you need? Do you plan on growing your family? Do you expect an elderly family member may one day need to move in? Our agents will help you answer these and other important questions so that you can find the right home that meets your needs now and in the future.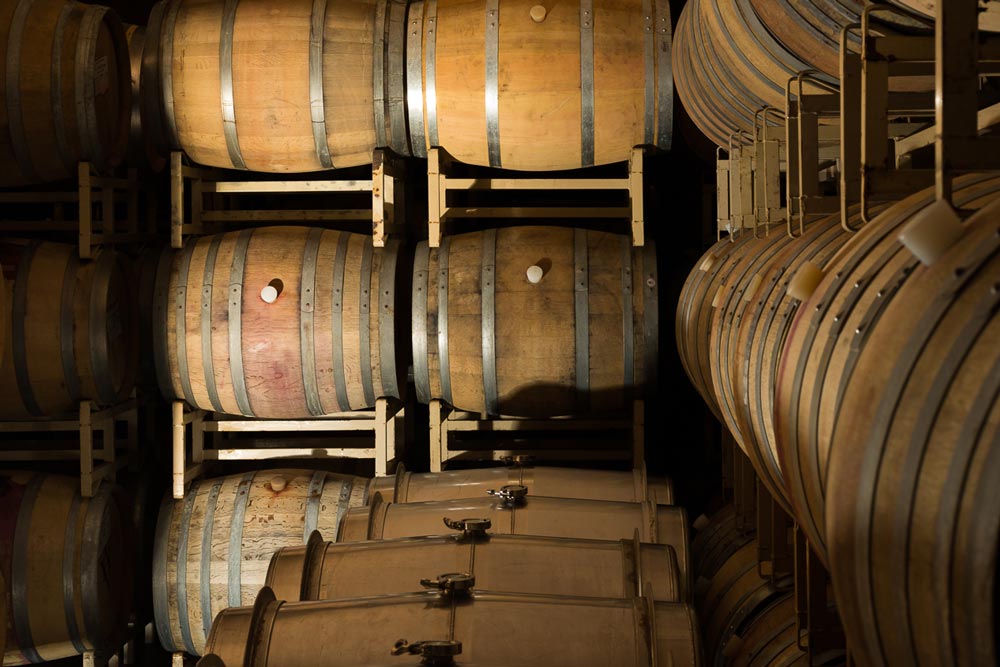 As an additional service to our clients, the Phoenix Groups has a resource directory which includes everything from contractors to the Avon Lady. These services are our business, but our passion is relationships with our friends and family and involvement in our communities.